Oh, no – you were fired, NOW WHAT
December 7, 2020
Ace Your Interview Part 2: I HATE interviewing – how do I get through it?
March 1, 2021
Adaptability is the name of the game for 2021. We're not going to look back and neither should you! If you're ready to change companies or even careers you've got to know how to ace your interview. And let's face it … interviews are looking very different right now! Sure, many of the Interview 101 rules still apply, but with virtual interviews it's imperative that you take it to the next level in order to stand out!
Interviewing on Zoom requires extra preparation than face-to-face conversations. The only thing you don't have to worry about this time is wondering if your cologne is too strong (hint: you don't even have to wear it)!
Limit Distractions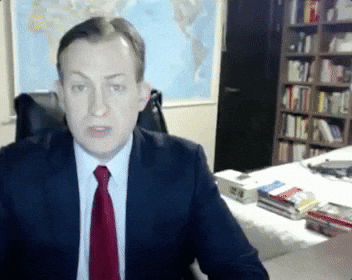 You've seen all the funny videos of children or pets crashing an important interview and making a scene. Don't be the next viral video! During your scheduled interview time make sure you can meet in a private location. This may mean kenneling Fido or asking someone to watch the children for an hour or so. Other distractions to check for before starting your interview include:
Cell phones – turn off your alarms and notifications
Security systems – mute it if your device alerts you to motion or someone at the door
Extra noises – don't pick this time to run the dishwasher or washing machine
Dress Professionally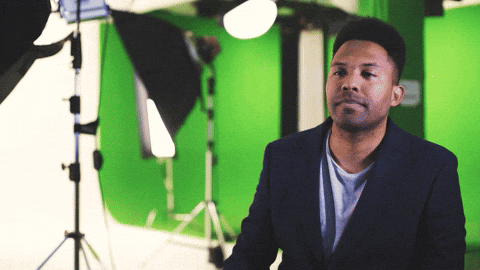 We wish we didn't have to say this, but we do: Yes, you MUST wear pants! You assume they will only see your top half, but it's just not worth the risk (or embarrassment!). When deciding on your outfit opt for solid colors. Patterns can look distorted and cause a major distraction via video. Tried and true shades like blue, black, gray, and white will also help you avoid color skewing—to you it's a warm sunny yellow shirt, but to them it's more like a neon banana.
Set-up Your Background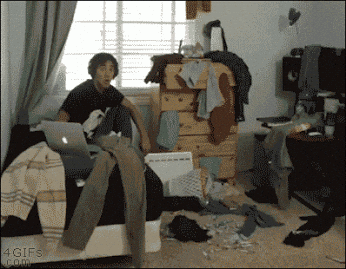 Pick a location that has good lighting and a simple background. You don't want your interviewers focusing more on the clutter behind you than on you. If possible, do a practice Zoom call with a friend so you can adjust your framing before the interview. Choose a place that you will be able to use your laptop and still sit comfortably. Be mindful of any objects that might reflect light and be distracting.
Come Prepared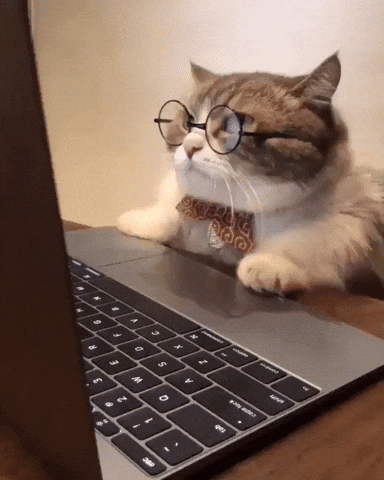 Have you ever had a looming deadline you're rushing to make when your computer decides to automatically install upgrades? The worst! But you don't have to worry because you're heading into your interview prepared by:
Installing upgrades to your device
Fully charging your device
Ensuring a strong Internet signal
Having questions prepared and written down
Having paper and pens ready to take notes
Keeping a water bottle nearby
Speak with Confidence
Help your interviewers hear every word you say because you're going to rock this interview! For starters make sure to speak slowly and clearly. Use your words to convey confidence and make eye contact with your camera. Lastly, don't forget your posture—no slouching!
Here at Westphal Staffing, it is part of our culture to make connections, recognize humans as individuals, and collaborate with professionals. If you're ready for a new challenge, then visit our job board today! Or call/text us at any time (715) 845-5569!